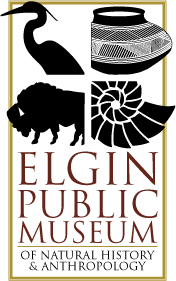 Closed Sun 4/5, Open Sat 4/4
Rest of month: Open Saturday & Sunday
Noon-4 p.m.
$2 Adult, $1 Child under 12

Black History Month: A Celebration of Achievement
A pictorial salute representing the accomplishments of black Americans past and present, some famous, some obscure, in honor of Black History Month. It celebrates the achievements in the field of literature, art, music, science, education, business and more. Exhibit will open in February.
Learn more...